Power Plants Belting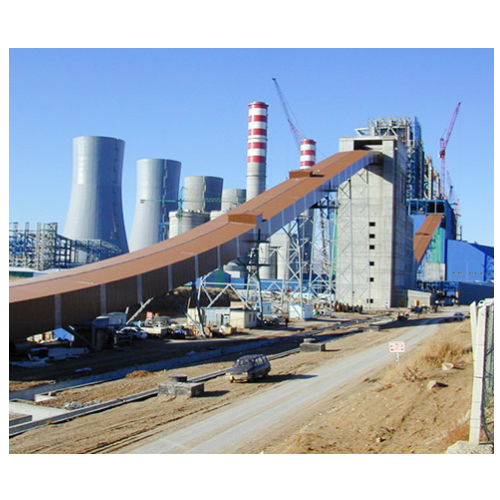 Belts used in Power Plants
Energy requirements of every industry are accomplished by the Power Plants thus, it plays a significant role in the growth and development of a country. It largely affects the growth of the economy. We are offering a wide range of belting solutions for ever growing Power Plants. These are many methods and sources of generating power such as fossil fuel, solar energy, wind energy, geothermal energy and renewable energy. We offer end to end belting solutions for above mentioned sources of power generation.
Performance and accuracy
Our extensive range of belting solution is specially designed for solar panel, wind turbine, geothermal power plant and other machines used in the power generation. In order to accomplish the diverse needs and requirements of Power Plants, we also offer energy transmission belts such as engine belts, belting for power takeoffs and other machinery. These are developed keeping in mind the field of operation and function.
Outstanding attributes of our belting solution
Resistance to high temperature
Heat resistance
Low elongation
Flexibility
High tolerance for misalignment
Technology Support
In the industry, we specialize in offering machine specific belting solutions. With an ability to sustain in the tough conditions of the power generating plant our solutions offers long service life. With the support of our extensive research work, we design this technically advanced belting solution that is capable of meeting varied requirements of Power Plants.
High end functionality
Smooth and noise free functioning
Efficient functioning even in changing temperature
Reduced over-head
Systematic & organized power generation