Belting for Chemical Industry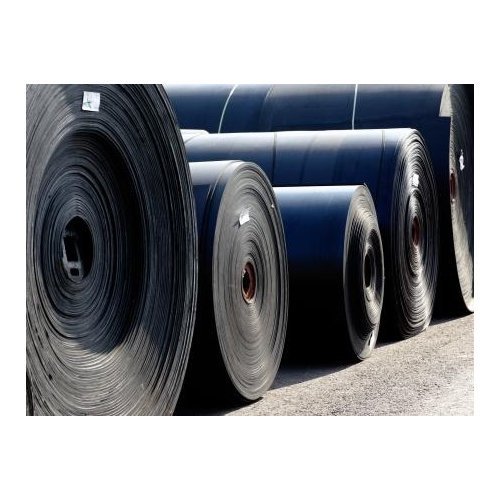 Belts used in Chemical Industry
The chemical industry involves large scale sensitive applications that require precise and point to point operations. Chemicals are very effective in their nature and thus require utmost care while transferring and processing.
What makes the chemical industry one of the most precise one is its high level of automation, accurate processing of chemicals, complex process engineering and a large number of manufactured products.
Performance & Accuracy
There are many processes that are performed in the chemical industry in one go. The industry demands hygiene and bacteriological safety from unwanted elements in order to process chemicals properly and thus we make our range of belts chemical resistance in nature.
Our Expertise
For chemicals that can be affected from the environmental elements, we have specially devised pipe conveyor belts that are fitted in a closed pipe system. Our belting support is very much in sync with the requirements of chemical industry and thus heat involving process is best supported by our heat resistant belts.
Major steps followed in the industry are:
We have unique beltings that are suitable for all the applications involved in chemical processing.
Transportation of raw chemicals
Shock freezing
Cooling
Steaming
Drying
Baking
Heating
Washing
Casting
Polymerizing
Pressing
Filtration
Technology Support
We are coming up with new technologies and inventions that have made our belting systems quite advanced in their functions. Incorporated with sophisticated techniques and high grade materials, our complete line of belting accomplish the requirements of chemical processing effectively and efficiently.
Our material handling support for chemical industries has following advantages:
Easy & secure handling of chemicals
Chemicals remain unaffected while transferring
Excellent handling of coarse bulk materials, hot and oil based chemicals
Does not require expert skills
Systematic way of processing and transferring the materials
Automatic operations