Belting for Coking Industry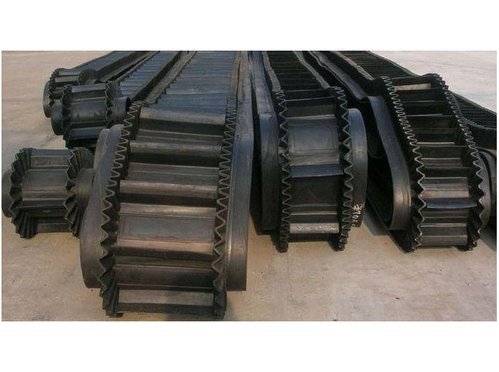 Belts used in Coking Industry
With the increased demand for energy in industries, the production scale of coke has been tremendously uplifted. Keeping in mind the growth of coke industry, the belting solution has been updated readily for a precise and cost effective handling of materials. Coke industry requires tough quality of belting systems that can carry heavy and bulk load of materials.
Tasks Performed
We have complete belting solution for major involved applications in coke industry:
Separation of unwanted particles
Blending
Pulverizing
Carbonization
Processing
Major Advantages with our Beltings
Excellent load carrying capacity
Abrasion resistant
Suitable for fine, coarse or sticky materials
Effective in high temperature
Carry materials to any height
High tensile strength
Low elongation
Performance & Accuracy
We understand that accuracy has to be kept in the belting systems for smooth and systematic material handling in coke industry. Our specialization lies in manufacturing complete range of beltings in order to support diverse requirements of industry. Ranging from extraction of coal from the mines till the processing of coal in the kiln, our belting systems offer great flexibility & efficiency.
Technology Support
Incorporating latest technology, our offered belting solution ensures excellent flexibility in the material handling. The technology support in our belting system is beneficial to coke industry in respect of following:
Reduced workforce
Systematic material handling
Excellent separation of unwanted materials
High functionality
Simplified tasks
Potential reduction in turn-around time