Belting for Airlines Industry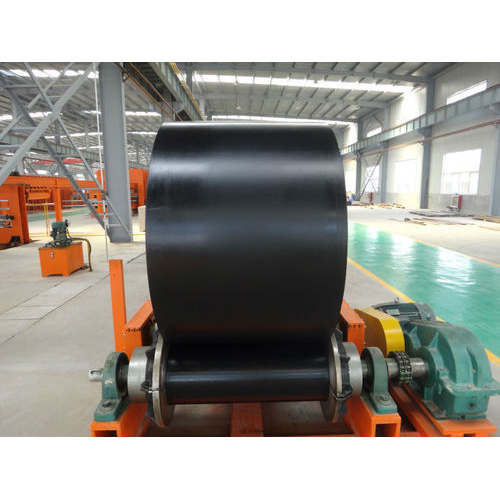 Belts used in Airlines Industry
Belting systems in airline industry plays a crucial role in the effective management of entire operation. In airline, beltings are mostly used for reliable baggage handling during check-in, scanning, & transport, sorting and loading. As the airports are getting larger day by day with more and more passengers and parcels flying down, the demand for baggage transport and thus belting systems are increasing.
Tasks Performed
We present a complete belting solution to airline industry for various following applications:
Check-in and check-out
Aircraft loading
Baggage weighing
Security checking
Scanning baggage
Baggage sorting
Baggage handling
Plane loading and unloading
Terminal baggage
The entire belting solution comes with an advanced technology that further eases the operations in airports. Our belting solution has all the belting options for all the process in airlines starting from weighing of baggage till the claim of baggage by passengers.
Performance & Accuracy
Baggage handling in airline industry requires accuracy and smoothness as the loading and unloading of baggage is done at a large scale. In our industry, we are very much specialized in supplying impeccable range of belting systems so that the requirements of airline industry can be fulfilled.
Technology Support
As the airline industry is spreading day by day, the need for baggage handling is becoming very important. Thus, with the support of our advanced research work, we have presented complete belting system with advanced features for smooth handling of all kinds of suitcases, including suitcases with rollers or wheels.
The benefits are:
Complete and secure baggage handling
Reduced workforce
Systematic way of clearing out the baggage
No loss and hassle free baggage handling