Belting for Foundries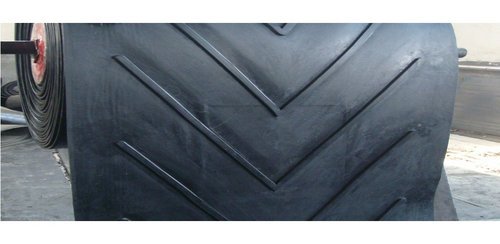 Belts used in Foundries
Considering the high temperature and tough conditions in foundry industries, the belting required has to be very strong in quality. The belting solution we present offer maximum resistance to the deteriorating effects of severe heat encountered in foundries.
Tasks Performed
We have unique belting solutions for basic applications in foundries:
Loading & unloading of materials
Storage
Hot rolling
Cold rolling
Furnace charging
Annealing
Cutting and shaping
Finishing
Inspection
Packaging
Shipment
Performance & Accuracy
The foundry industry involves very heavy duty applications and machines. Material handling plays an important role in the foundry industries thus the entire work is handed over to the conveyor belts. The belting systems maintain the required accuracy in the foundry industry. In foundry industry, there are varied types of metals that have to be moulded and rolled. The flexibility in our belting support accomplishes this task quite easily and efficiently.
Our USP
Based on our years of experience, we present a comprehensive range of conveyor belts to be used in diverse foundry applications. We have specially designed all these belts to meet specific requirements of foundry industries.
The major features that make these beltings popular in market are as follows:
Belts are specially treated to ensure low elongation
Anti-static
Electrical resistant
Suitable for transport of heavy abrasive material such as rock, ore and grave Non slip conveyor belts